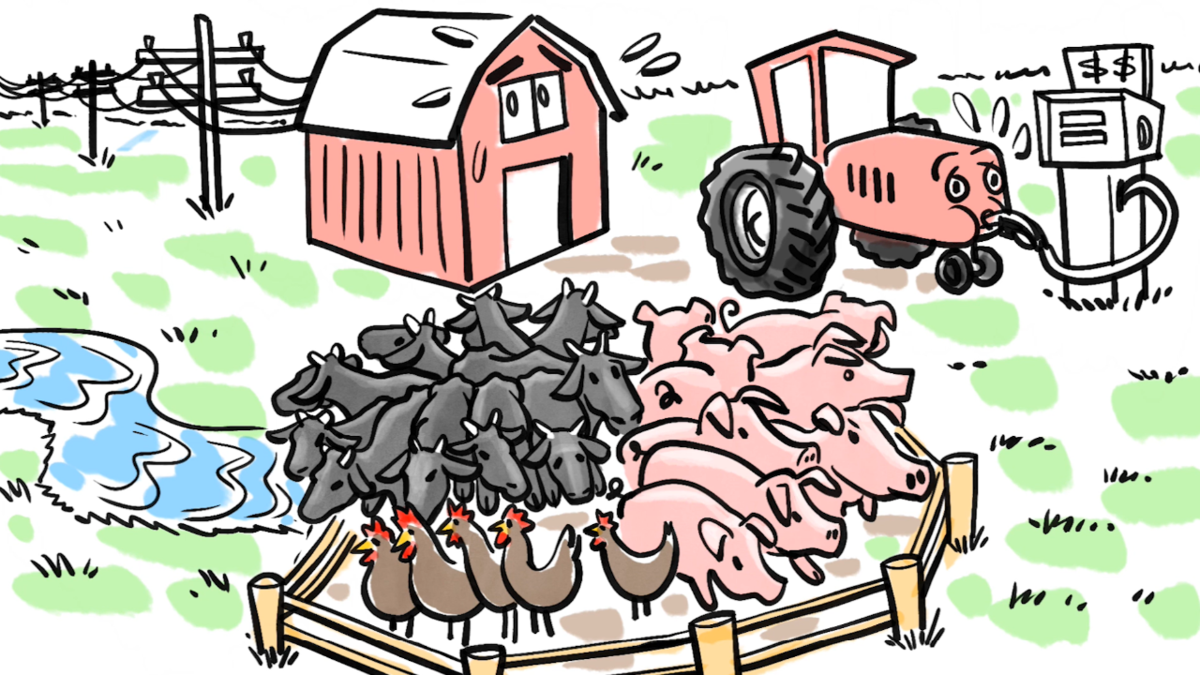 Cattle. Pigs. Chickens.
Most of the world's protein comes from these three land-based species, but producing these species takes a lot of water, energy and land. How can we sustainably produce enough nutritious protein to feed the growing needs of our population?
Watch our new illustrated video to learn more!